Fresh Force Service Expert Award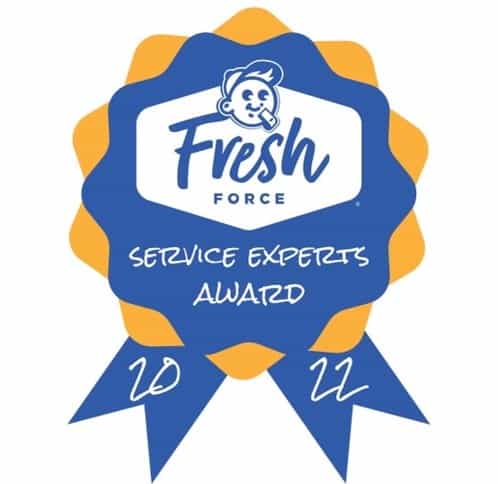 At the Plumbing Sales Coach, our goal is to help plumbers understand that their number one goal should always be to provide world-class service to each and every customer 365 days a year.
99% of the time, when a plumber's phone rings, they are dealing with a stressful situation that they need to balance their technical skill with customer service to ensure they maximize the customer experience.
Our Fresh Force Service Expert Award is designed to highlight the few companies around the country that understand Service Over Sales is their #1, #2, and #3 goals as a plumbing company.
.
The first part of the pyramid
Consistently providing better service than their competition day in and day out. 
The second part of the pyramid
Using a measuring stick of the customer's experiences through online reviews. We used a combination of Google and Facebook reviews with an average rating of 4.5 or better between the two platforms. 
The third part of the pyramid
Investing in the team. This could be through great leadership, bonuses, or training. Great companies invest in their team in many ways to ensure they get the most out of them.  
There are 3 main criteria for this award.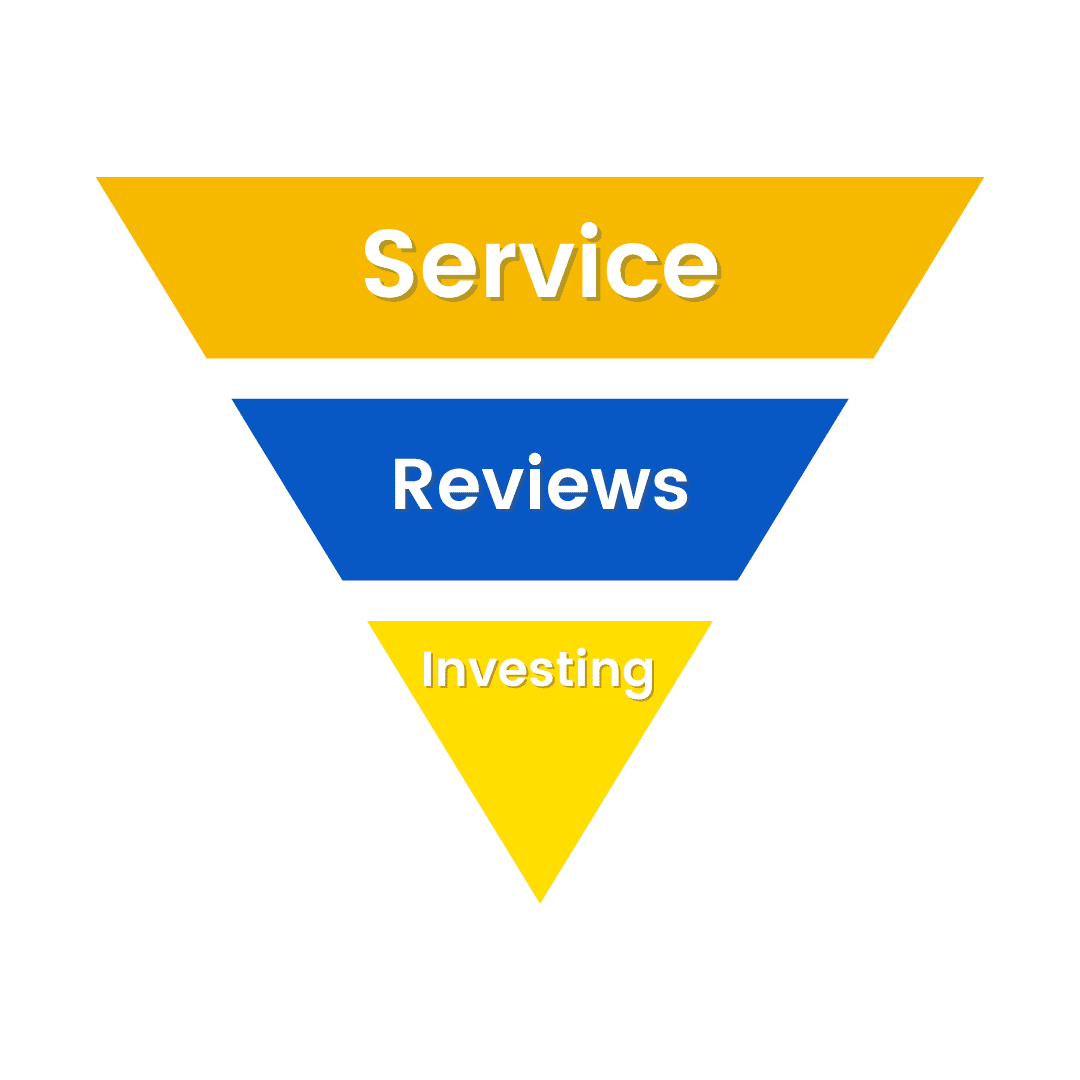 Trusted by the Plumbing Industry
"Chris is off the charts great! Just finishing up with his boot camp with our technicians and office staff and it is clear he really cares about helping us succeed, he comes straight from the heart and right on point! Chris has a ton of experience as a technician all the way up to general manager and everything in between."
Bob Kellogg - Owner: Advanced Plumbing Systems
"Chris is an amazing instructor. We employ his services on a weekly basis. He really cares about his clients and gives 100% to each and every session. His service over sales philosophy has really transformed my technicians into servants to our customers and community. I highly recommend his services, you won't be sorry."
Tom Shell - Owner: Tom Shell Plumbing
"Chris fresh was amazing! His honesty and dedication was impeccable. My guys were attentive and gained so much from the course. I highly recommended this to anyone that needs to have their guys learn sales and the importance for customer satisfaction!!!"
Nick Scuderi - Owner: All-Star Plumbing & Maintenance
"Chris is very knowledgeable in the customers service field as it relates to the plumbing professionals... His free daily training has helped open my eyes when dealing with my customers, and there plumbing needs... I have come to realize it more than just plumbing... It's an experience... Thanks Chris..."
Larry Williams - Owner: Williams Plumbing Repair