Make

BIG

Money The

RIGHT

Way
Transform Your Sales Process, Market
Strategies, AND Company Culture!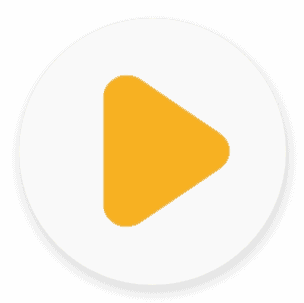 Plumbing

Sales Training

&

Business Process
I need help with
in my business.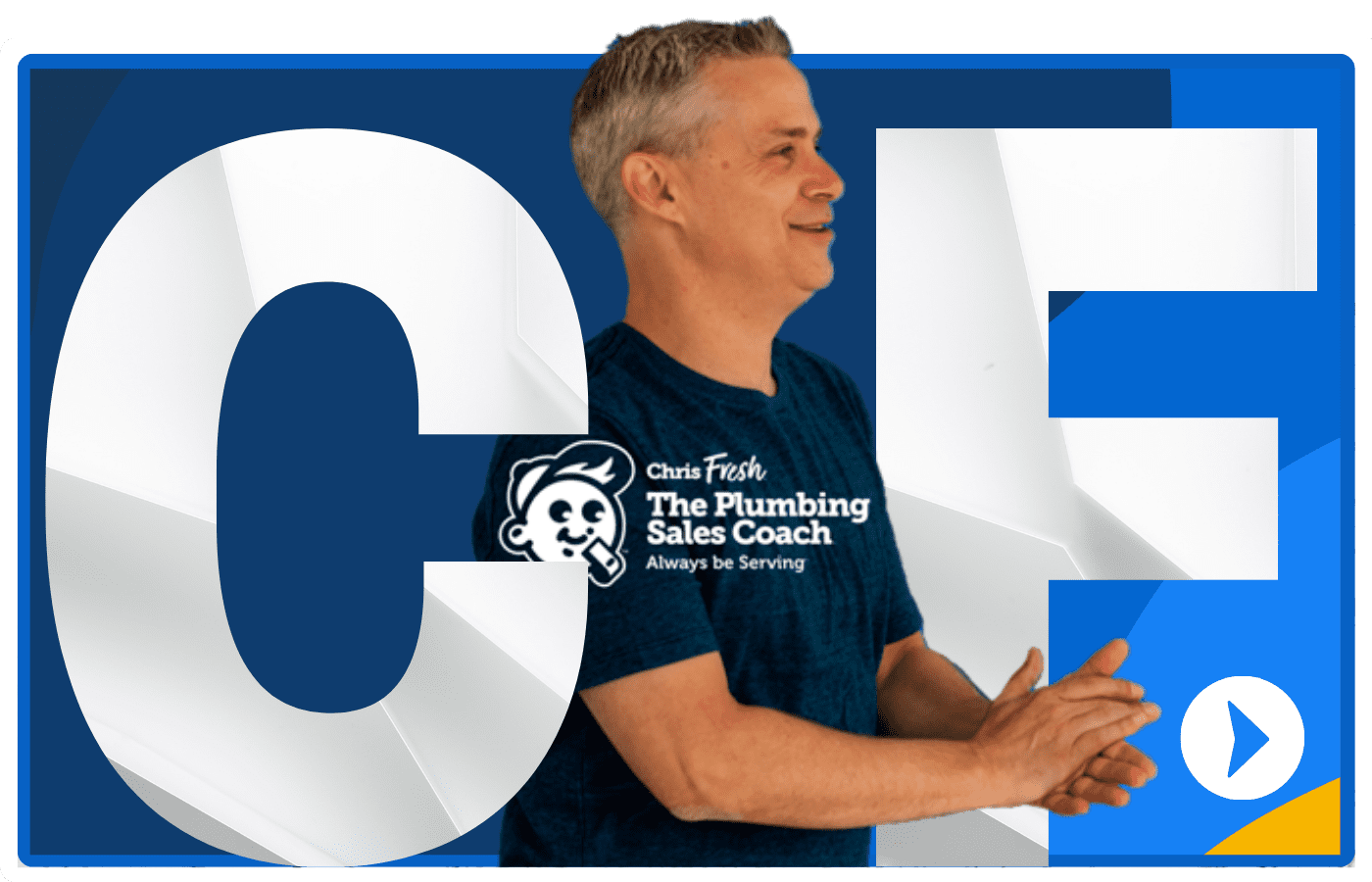 Available on All Major Platforms!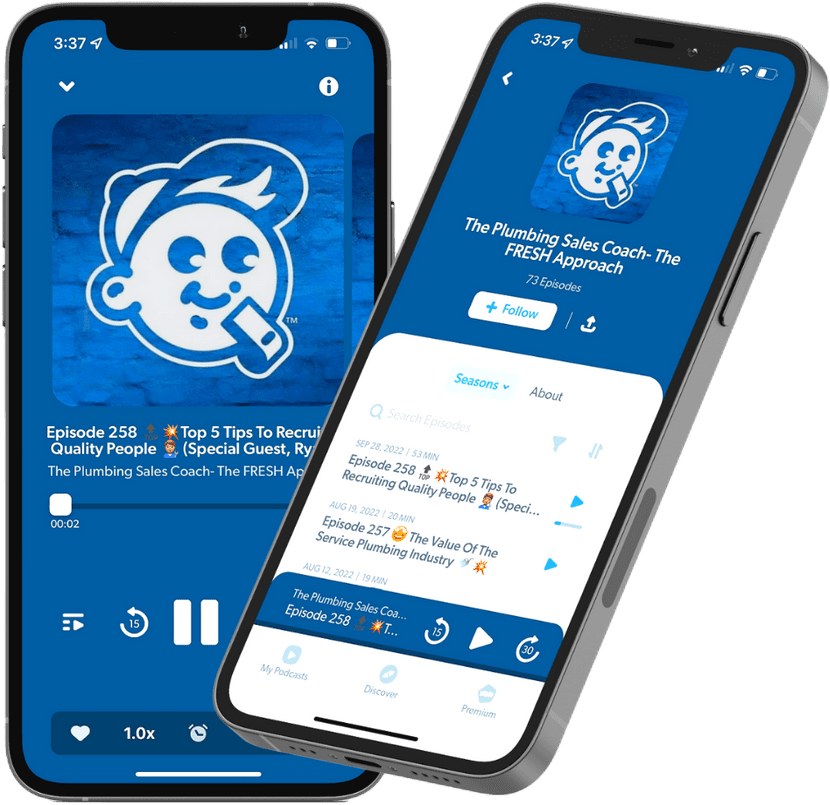 The Plumbing Sales Coach Podcast is your place to learn and expand your mind in regards to Business, Sales, and Marketing. The Concepts discussed here have helped thousands of technicians get better in the field, and hundreds of owners revolutionize their business.
Want Instant Access To Free Training?
Want Instant Access To
Free Training?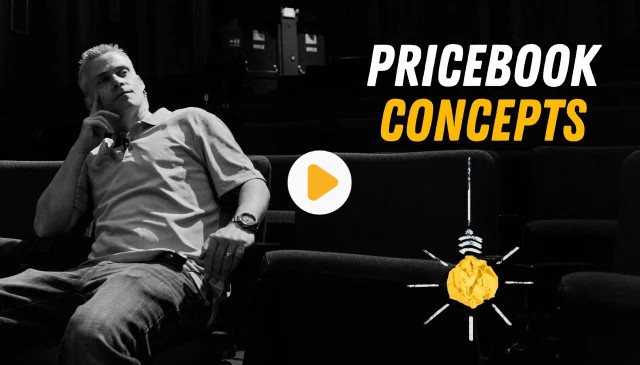 If you would like help with PriceBook concepts, click the video above to access that training!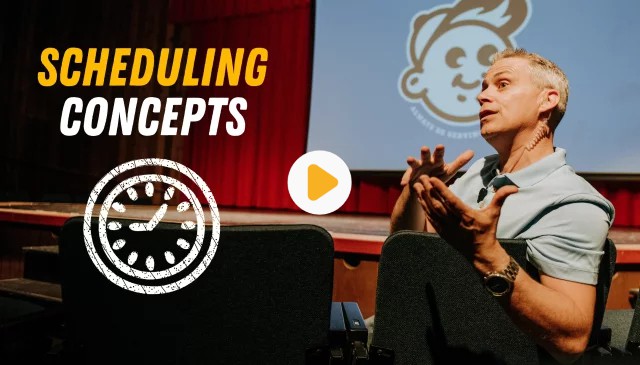 If you would like help with Scheduling Concepts, click the video above to access that training!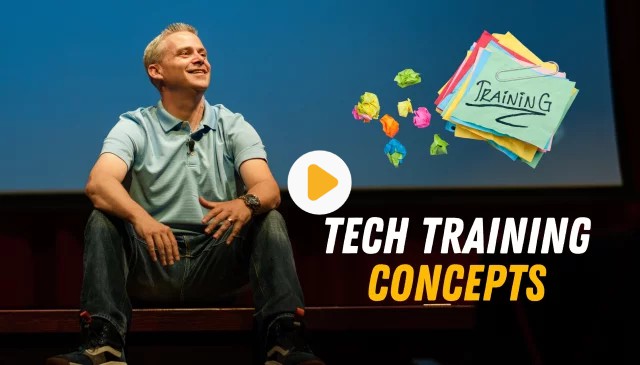 If you would like help with Tech Training Concepts, click the video above to access that training!
The Plumbing
Sales Coach App
Download the only scalable PriceBook Calculator TODAY. Instantly have a price book formula that is profitable and convertible for your entire team. Finally, a PriceBook Calculator that changes instantly as material costs rise. STOP the unnecessary phone calls, by downloading this FREE tool today!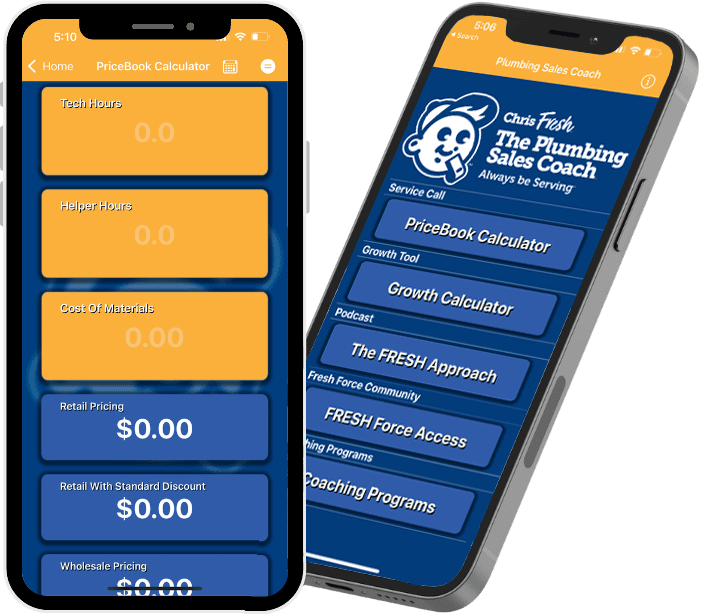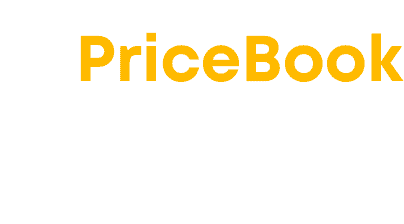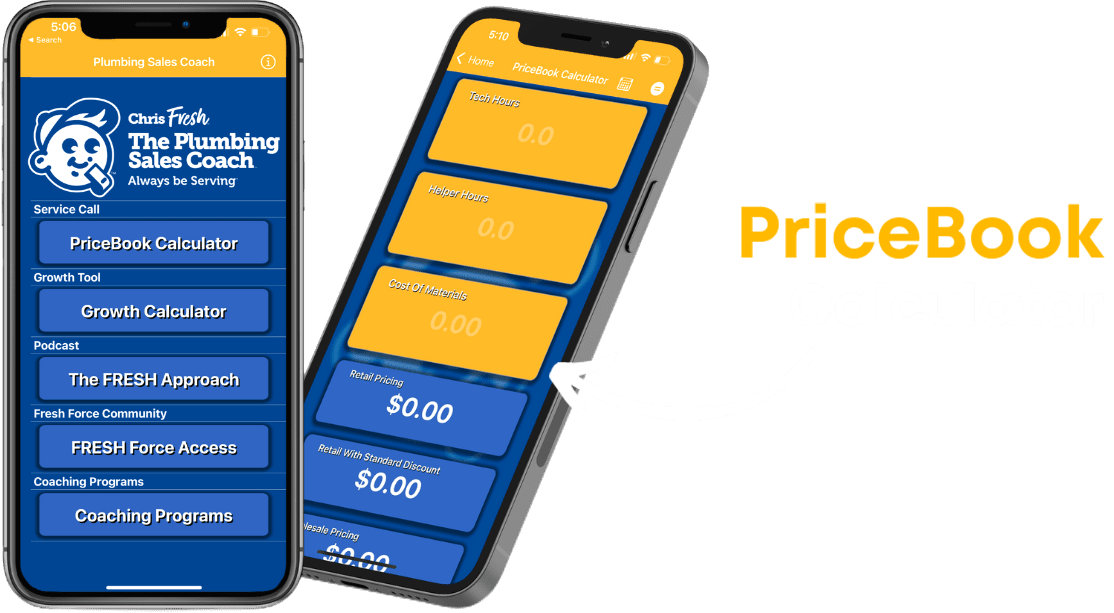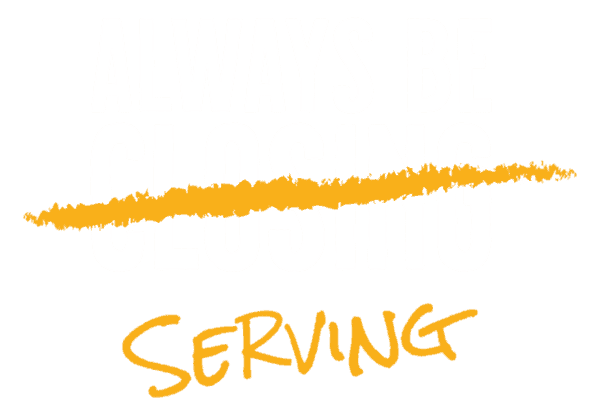 Some of the successful companies we've helped grow.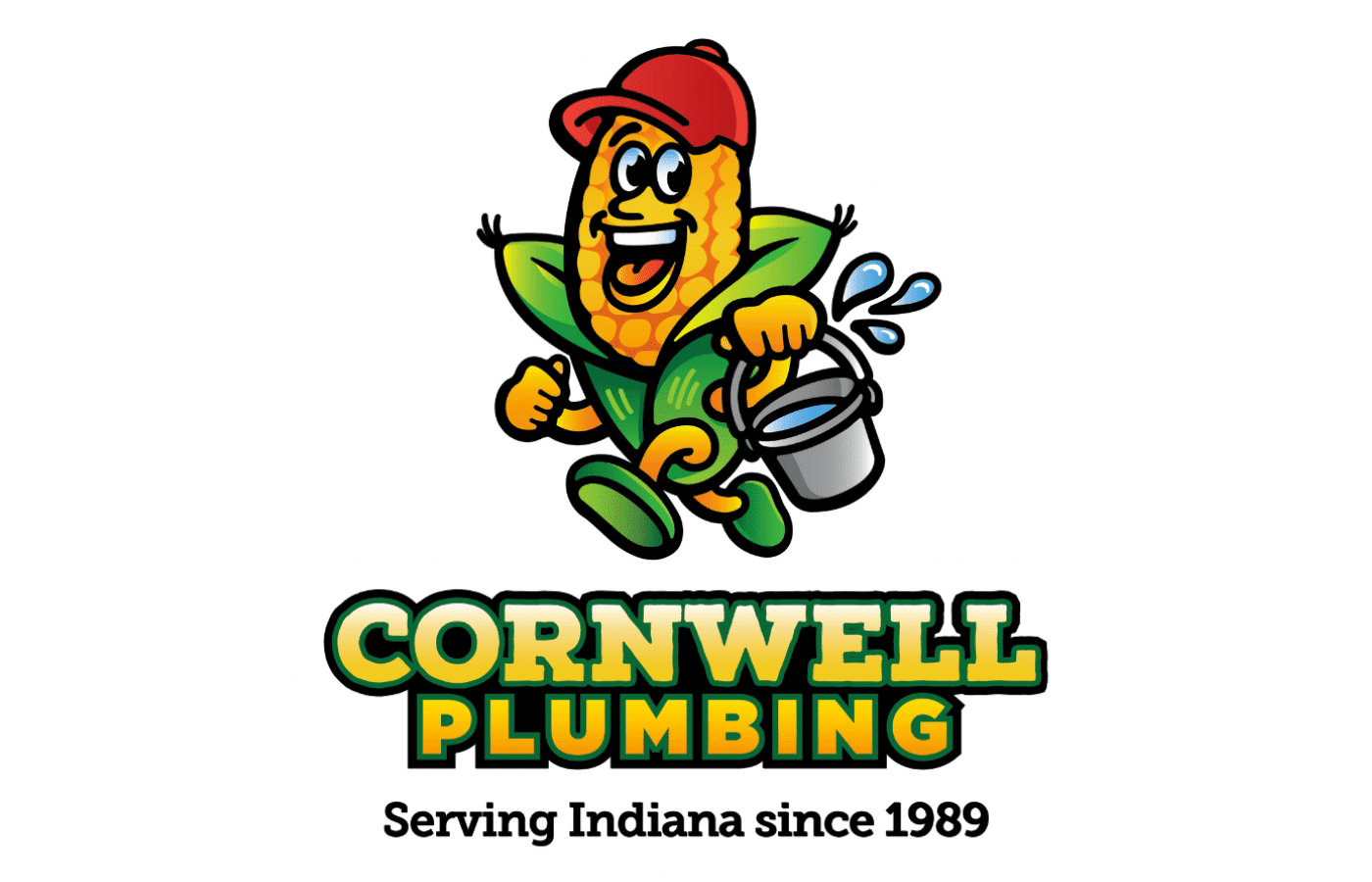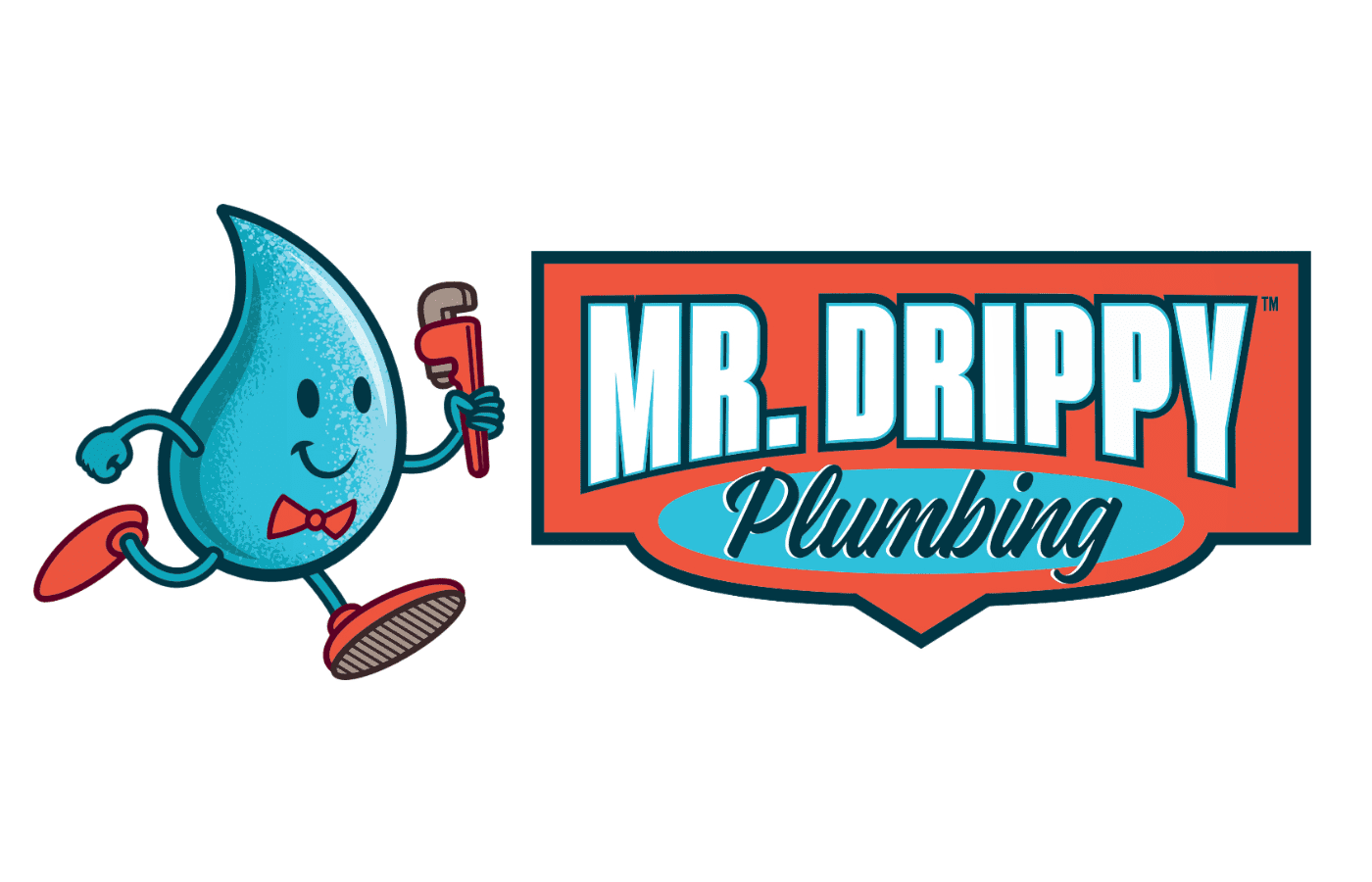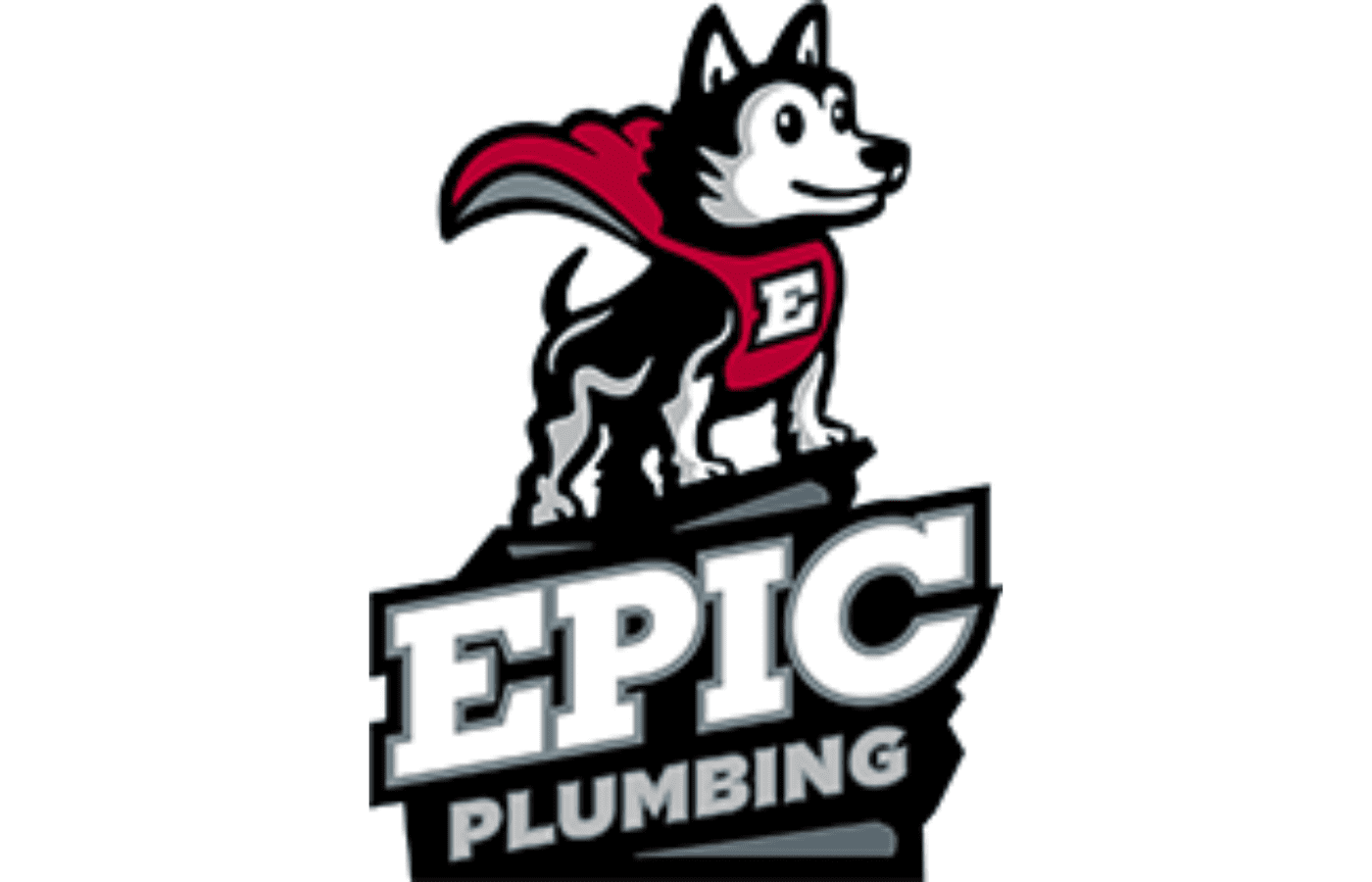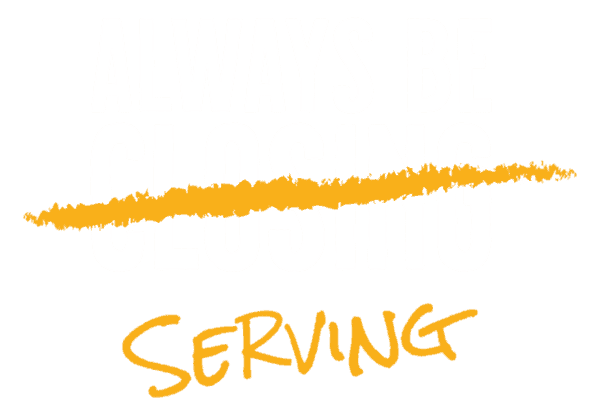 When it comes to business, Chris has done it all. He started his plumbing career by taking a local shop to 7 figures in less than a year. This of course is after he had owned his own successful business in the home services world and was a top 10% sales rep at multiple Fortune 500 companies. Chris is definitely no stranger to success in business, sales, and coaching. He has helped 1,000's of techs and 100's of owners make big money and get their life back.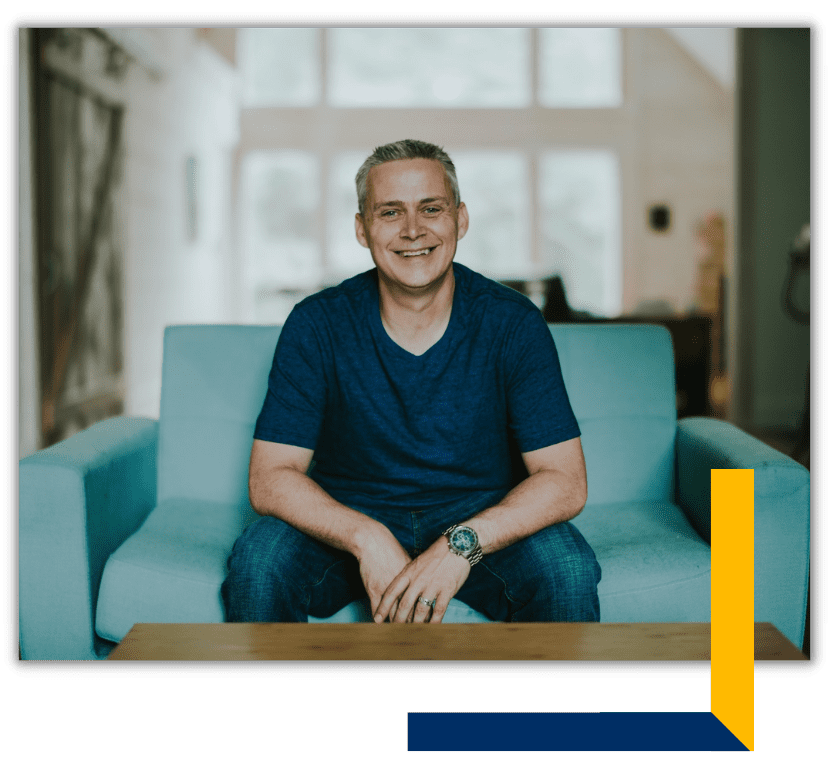 We Help You Turn Your Business into the Business You Want!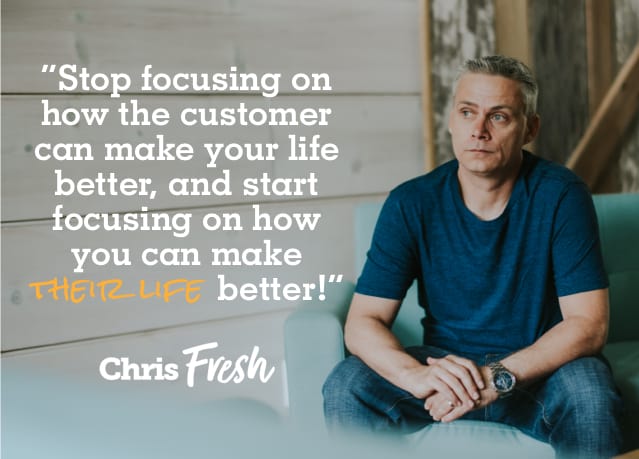 We've taught hundreds of Service Plumbing Businesses how to make their company Customer Centric. Focusing on the customer allows you to provide a Service that is valued higher than the actual plumbing. Revolutionize your Business today!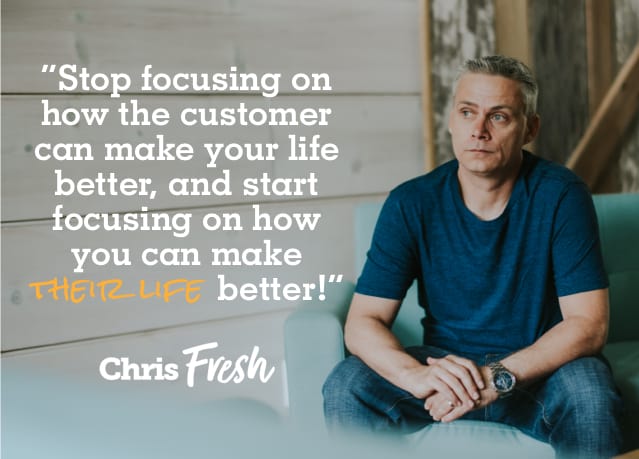 Excellent
4.9
★
★
★
★
★
Based on 65 reviews from
review us on
Albert Ramos
★★★★★
🎊😊I finally get to cash out successfully in forex trading. This new team is legit, reliable and experienced. I invested $800 USD and earned $19,500 USD... Easier than I thought. Mr Bryan you're the best trader I can recommend to anyone that want to invest and earn $10,000 USD on weekly basis..kindly contact Bryan via 👇
🌐Verified Business Page👇
https://www.facebook.com/bryantradingleague/

✅Telegram👉: https://t.me/verifiedinvestorbryan

🟣WhatsApp👉: https://wa.me/+64225844934

📶Business Email 📧: 👇Connectwithinvestorbryan@gmail.com
Ben Glass
★★★★★
great customer service training
Timothy Cook
★★★★★
If you want to improve your relationship with your customers and company significantly I highly recommend using The Plumbing Sales Coach.
Taylor Hensell
★★★★★
Great program! So much great perspective on things that have helped me improve so much in the home with customers.
Ethan Johnston
★★★★★
Fresh will teach you a new way of learning SERVICE ! Will change your way of thinking !
Joshua Lee Odom
★★★★★
best training I've ever had for customer service