Make

BIG

Money The

RIGHT

Way
Transform Your Sales Process, Market
Strategies, AND Company Culture!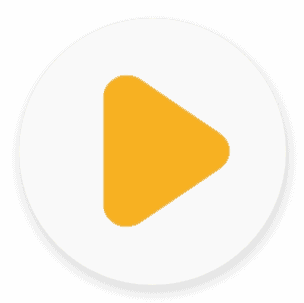 Plumbing

Sales Training

&

Business Process
I need help with
in my business.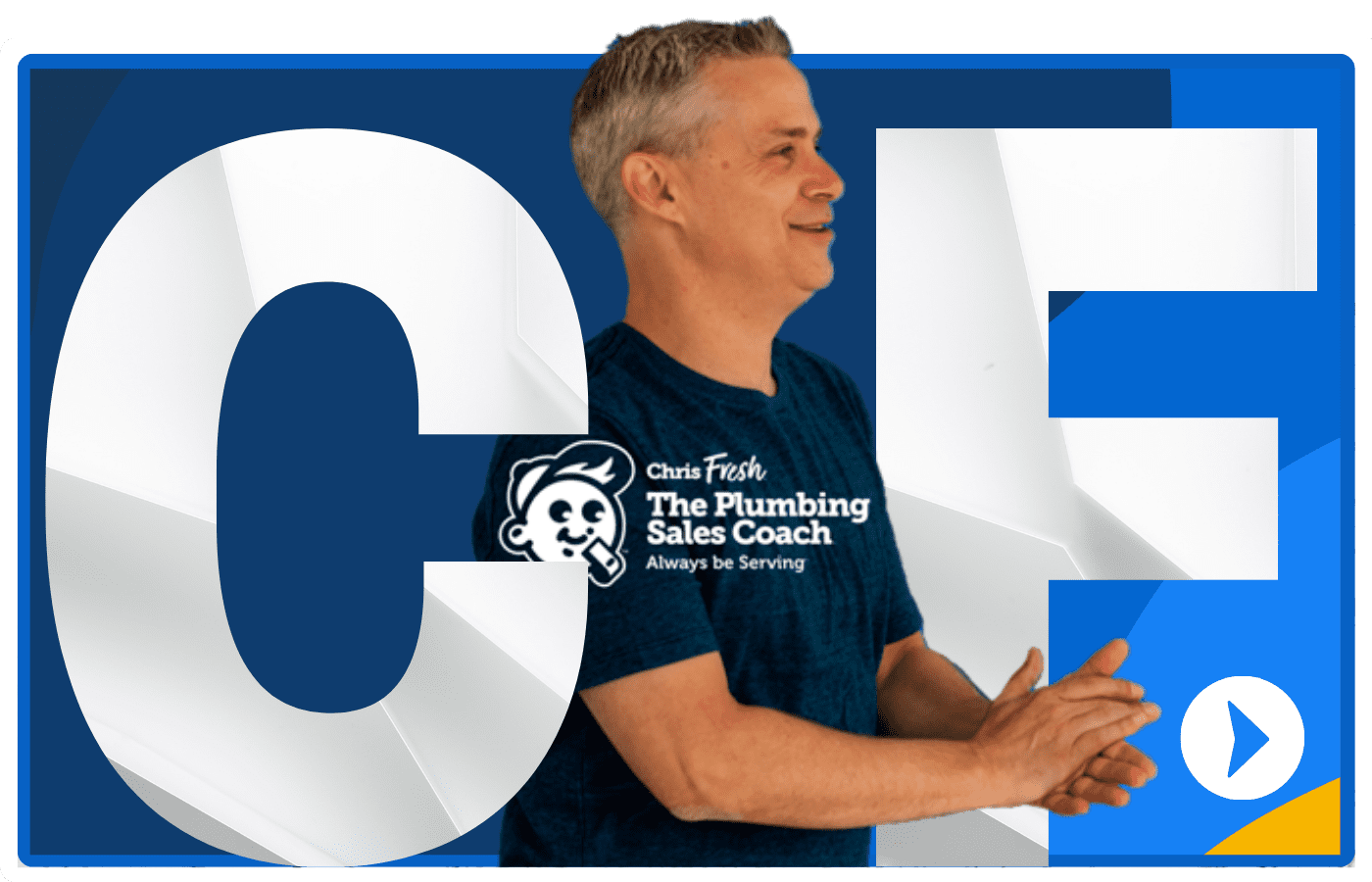 Available on All Major Platforms!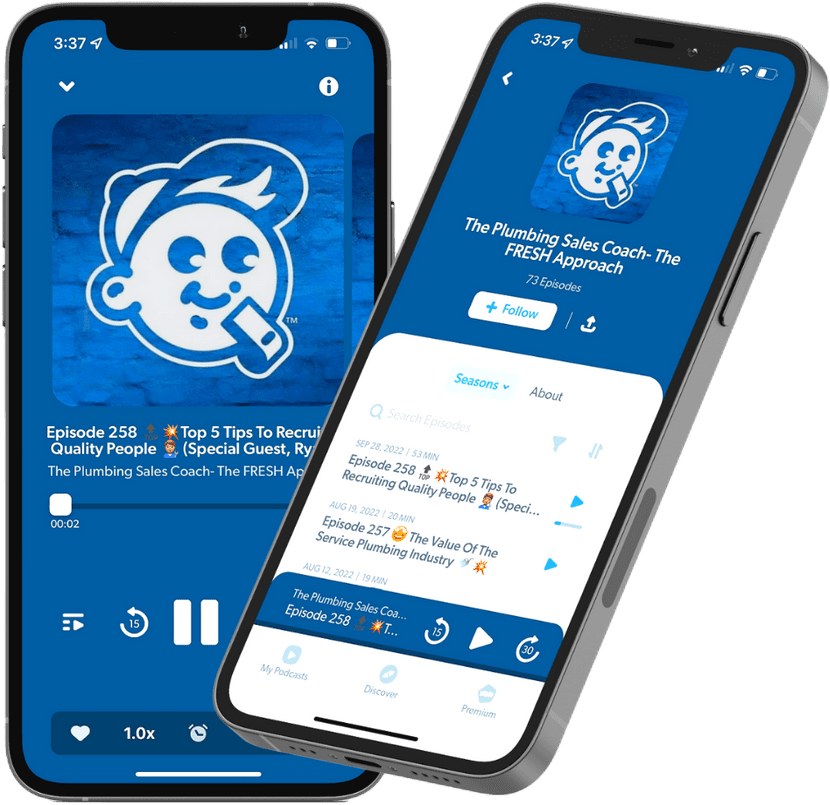 The Plumbing Sales Coach Podcast is your place to learn and expand your mind in regards to Business, Sales, and Marketing. The Concepts discussed here have helped thousands of technicians get better in the field, and hundreds of owners revolutionize their business.
Want Instant Access To Free Training?
Want Instant Access To
Free Training?
If you would like help with PriceBook concepts, click the video above to access that training!
If you would like help with Scheduling Concepts, click the video above to access that training!
If you would like help with Tech Training Concepts, click the video above to access that training!
The Plumbing
Sales Coach App
Download the only scalable PriceBook Calculator TODAY. Instantly have a price book formula that is profitable and convertible for your entire team. Finally, a PriceBook Calculator that changes instantly as material costs rise. STOP the unnecessary phone calls, by downloading this FREE tool today!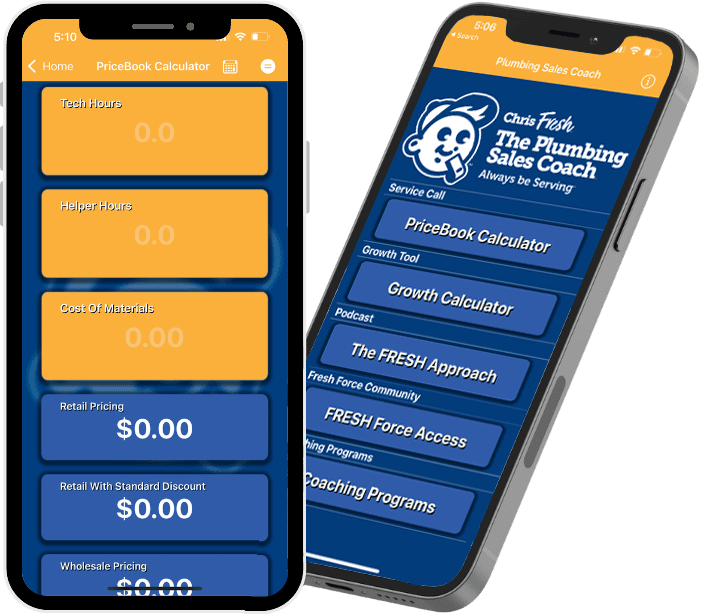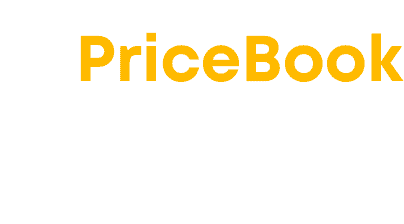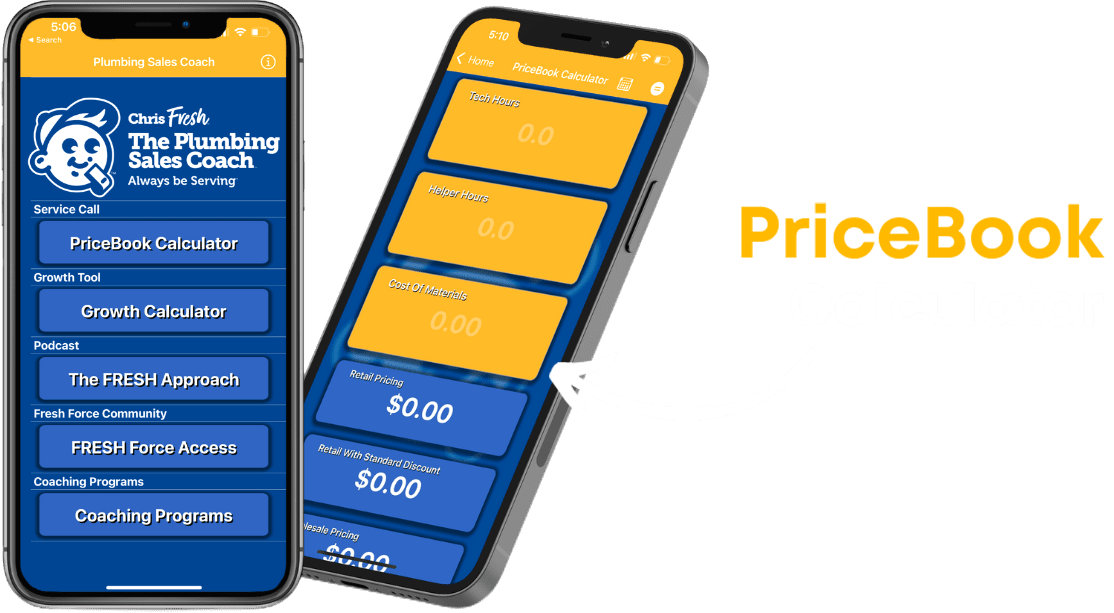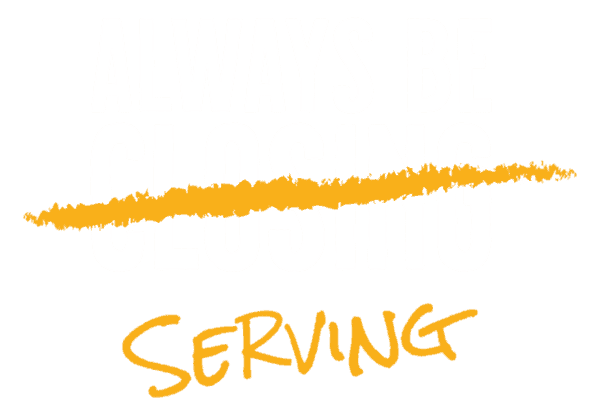 Some of the successful companies we've helped grow.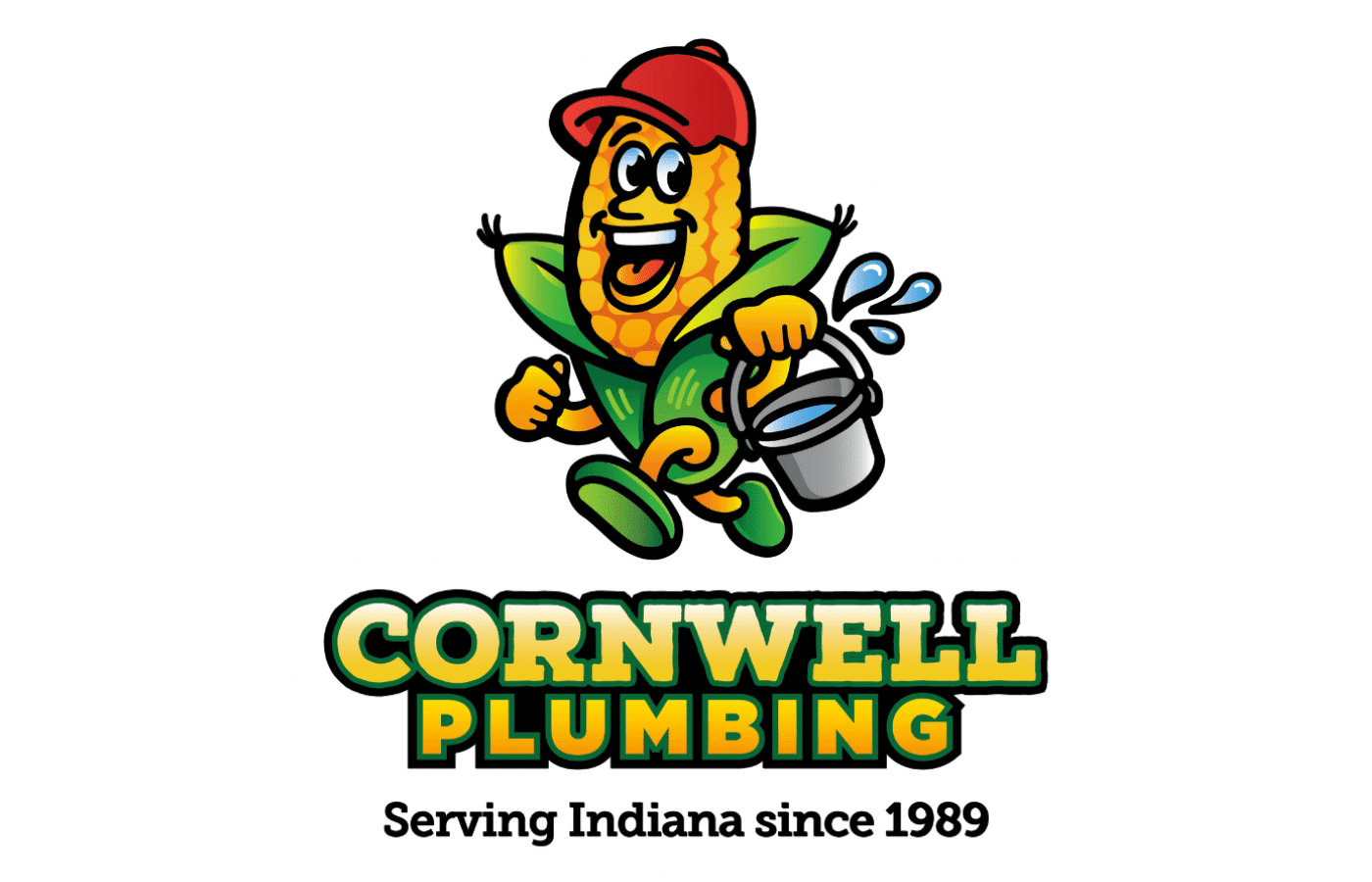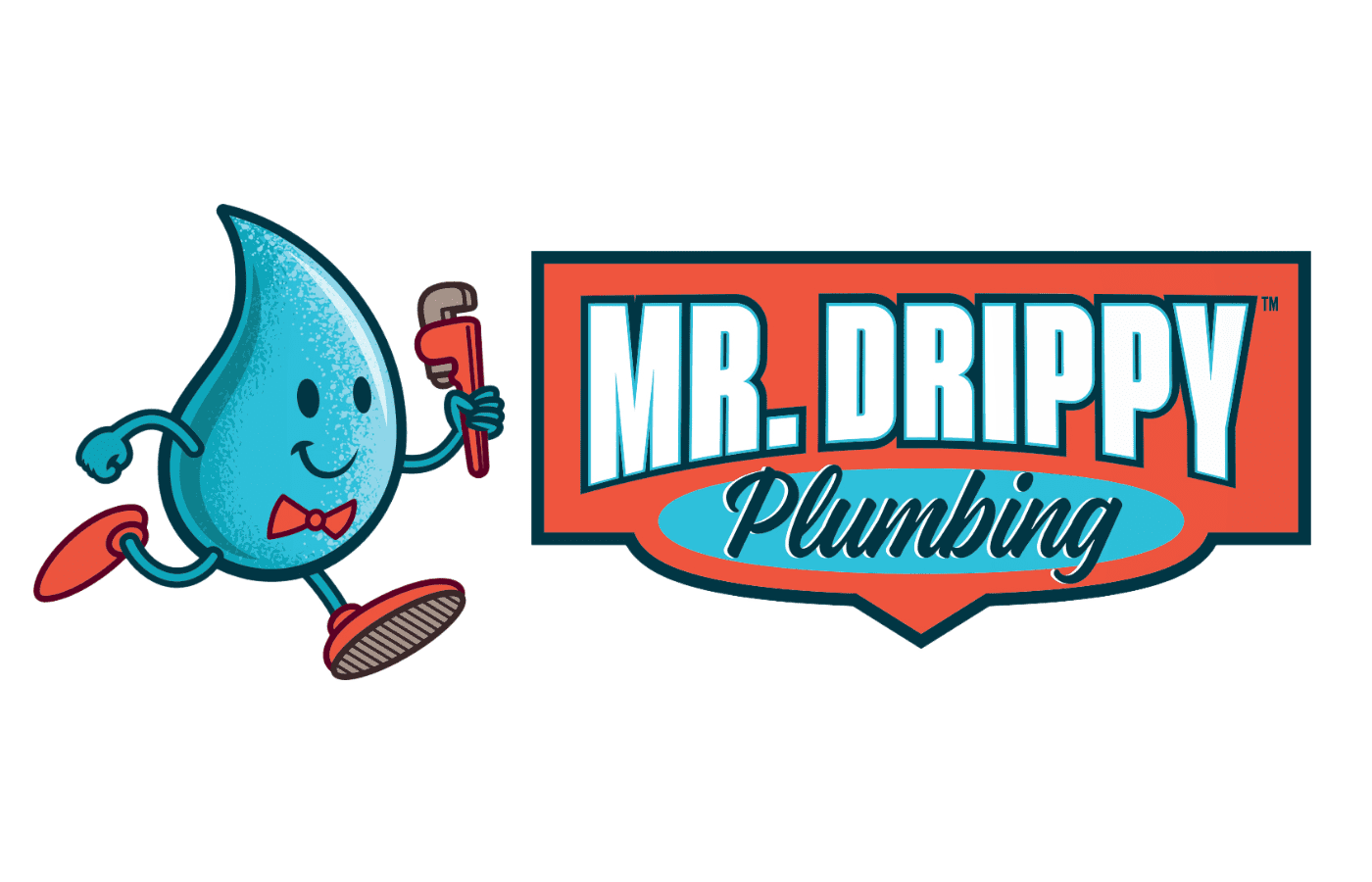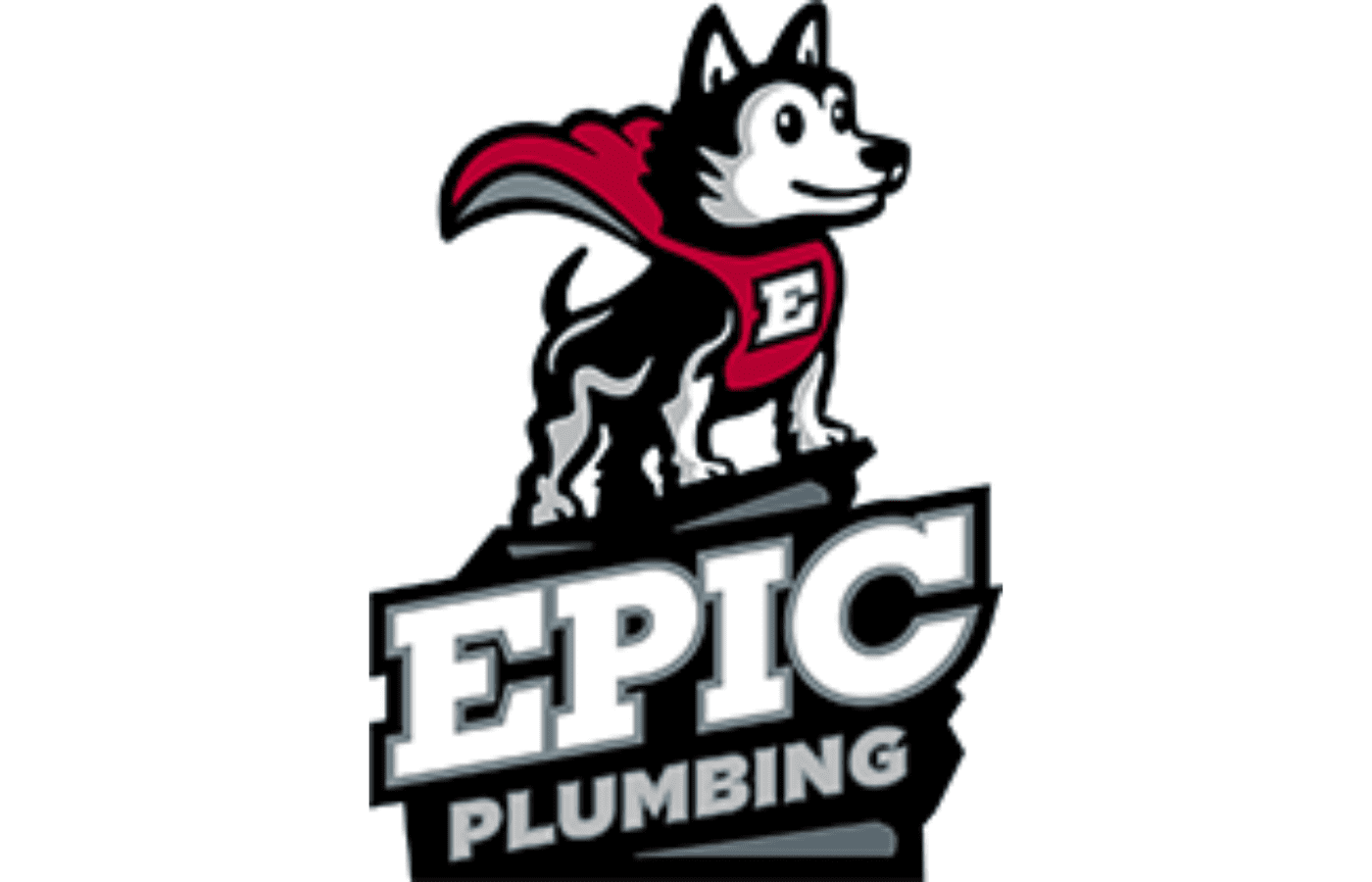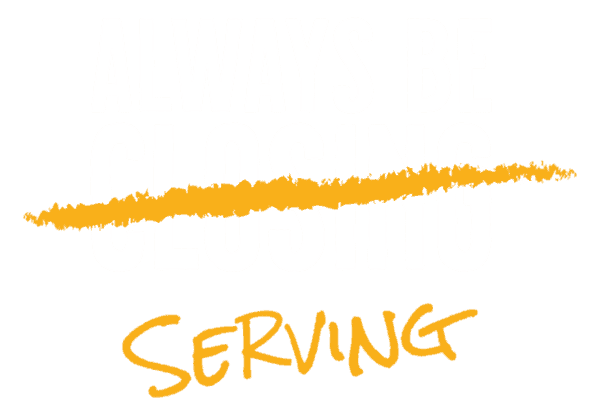 When it comes to business, Chris has done it all. He started his plumbing career by taking a local shop to 7 figures in less than a year. This of course is after he had owned his own successful business in the home services world and was a top 10% sales rep at multiple Fortune 500 companies. Chris is definitely no stranger to success in business, sales, and coaching. He has helped 1,000's of techs and 100's of owners make big money and get their life back.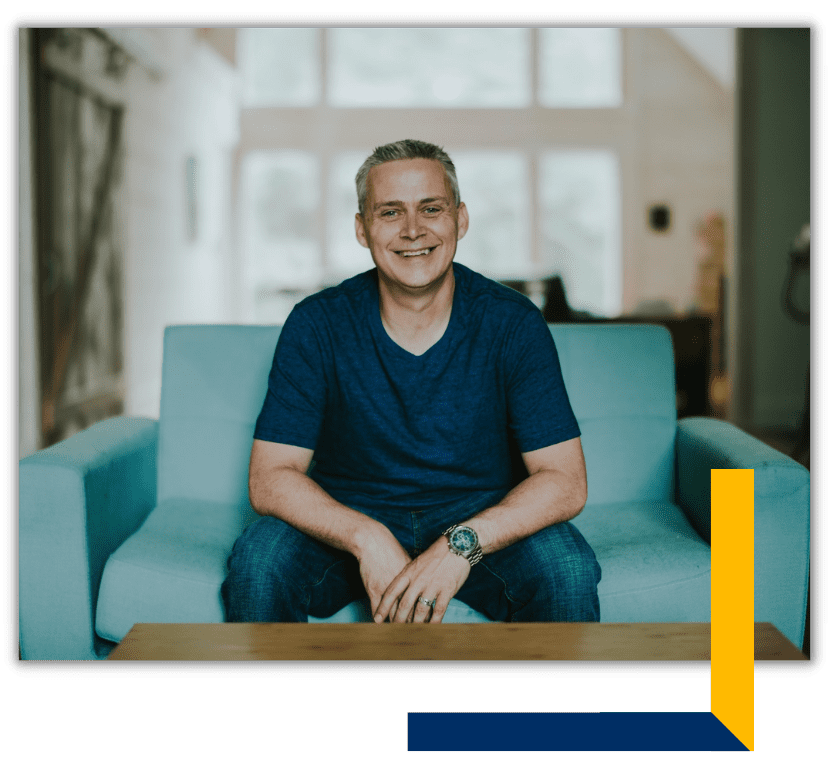 We Help You Turn Your Business into the Business You Want!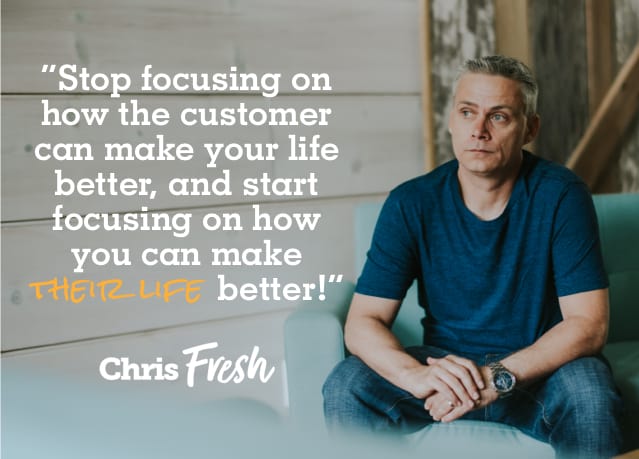 We've taught hundreds of Service Plumbing Businesses how to make their company Customer Centric. Focusing on the customer allows you to provide a Service that is valued higher than the actual plumbing. Revolutionize your Business today!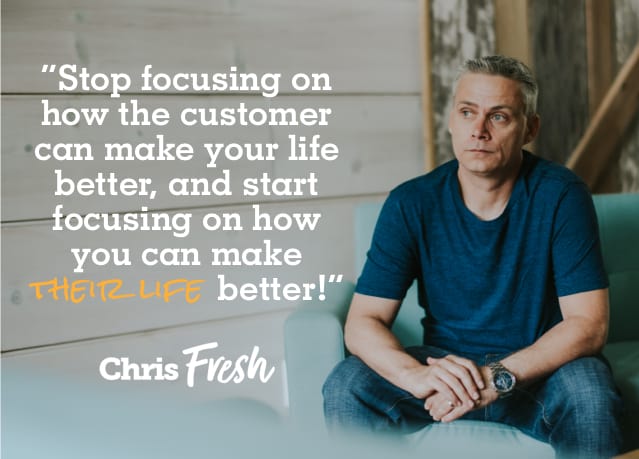 Excellent
4.9
★
★
★
★
★
Based on 39 reviews from
review us on
David White
★★★★★
Fresh and his team are awesome! I've used them for just a few month now and the have helped my business tremendously. The tech training event was great. I look forward to working with and growing with the team in the years to come.
Jaysen Swartz
★★★★★
Nothing but great things to say about Fresh and his team. The techs we sent to the training came back ready to serve the customer better than ever!! Look forward to the future of watching these techs grow and working with the Fresh Force.
#alwaysbeserving
Robert Barnes
★★★★★
The Plumbing Sales Coach has made a tremendous impact on our company from culture, service, and revenue within the company.
Approaching plumbing from the Fresh standpoint helps provide the best experience for customers, ensures accountability, and provides a plan for growth and quality control. With the process in place, I have more physical and mental time to explore my passions for animals and other business ventures.
My only regret was pausing the process at the beginning of the year for four months. This led to a considerable decline in service more headaches, and a lack of revenue, I will never look at the plumbing sales coach as an expense instead as the most valuable investment into the company
Northeast Texas Plumbing
★★★★★
The Plumbing Sales Coach is exactly who you need to listen to if you're looking to take your business to the next level. Chris and his team truly care about you growing your business the RIGHT way, not only for yourself but for your customers. They cover every topic on starting and maintaining a successful business. I'm extremely thankful I came across them!
Troy Koren
★★★★★
Chris Fresh and his team are absolutely amazing. We've had the pleasure of having them as part of our team for about the last year. His content is gold. Seriously. If you follow his advice, not only will you be providing better service to your customers, but you will undoubtedly increase your ticket sales and have happier customers. We've had many challenges arise over the past year, but Chris and his team have been by our side the entire way. I truly feel like they are a part of our family. If you own a plumbing company and feel like your just spinning your wheels or struggling to increase your ticket averages, or even if you work for a plumbing company and feel like you're struggling to close sales or have low ticket averages; Do yourself a favor and reach out to Chris Fresh, The plumbing sales coach. Listen to his podcasts, watch his Facebook videos, and you'll quickly see the value to joining his coaching program. YOU WON'T REGRET IT!
Tanner Palacios
★★★★★
I don't have enough good things to say about CF. What an amazing coach to have for your team. I can't tell you how much growth was made as a company with CF as our coach. You won't regret it