How To Remove Customer Objections And Convert Service Calls With Ease
Ready to get started?
Get access to the FREE training Now. 
"Who Is Going To Fix This?"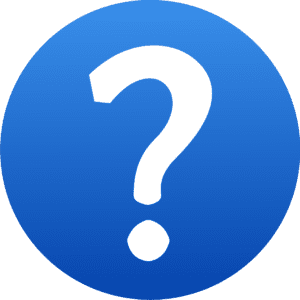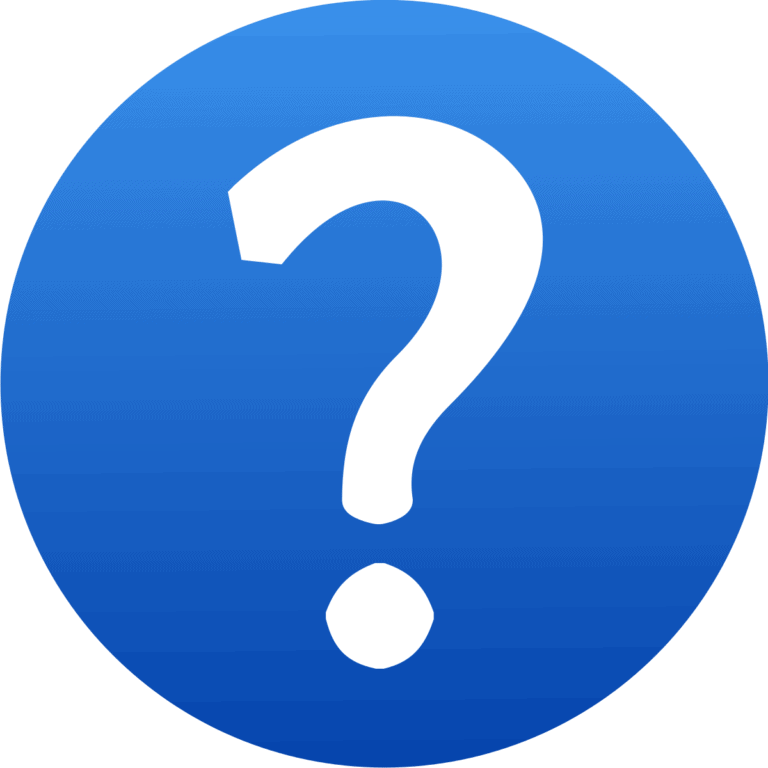 Understand The THREE Fears Customers Experience, During A Service Call, And Why Those Fears Are Important To Them.
"When Will This Be Fixed?"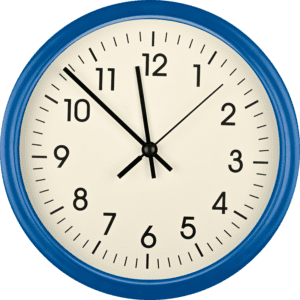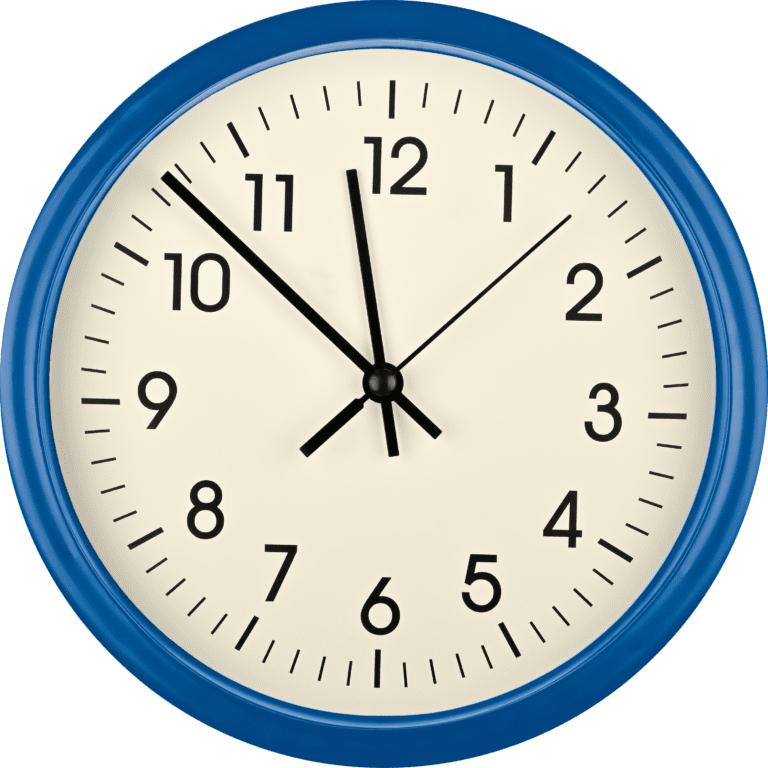 How To Employ Effective Service Techniques To help Build Customer Trust And Begin To Ease Their Minds.
"What Needs To Be Fixed?"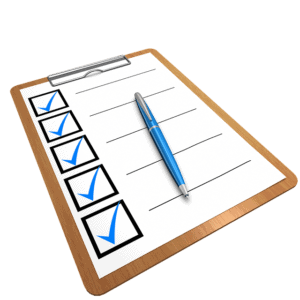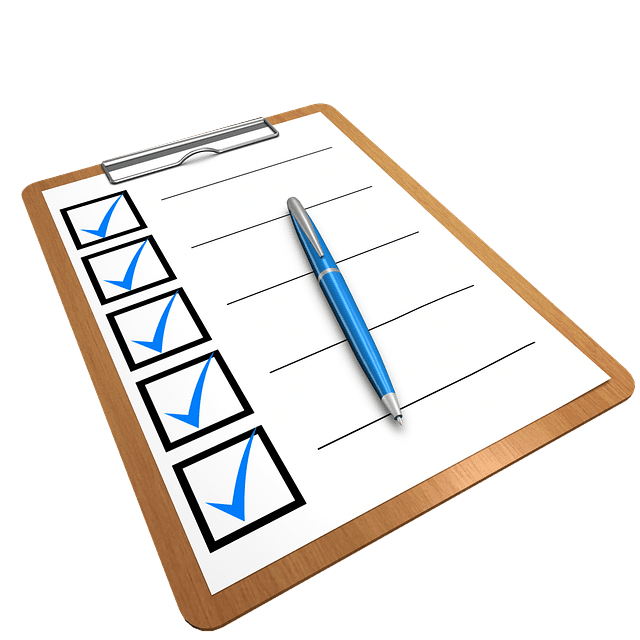 How To Increase Your Conversion Rate And Ticket Average Through Offering Effective Solutions.